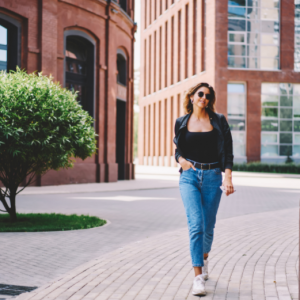 I I Walk Down The Street. There is a Deep Hole in the Sidewalk,I Fall In. I Feel Lost and Helpless. But It Isn't My Fault.It Takes Forever to Find ...
Read More

→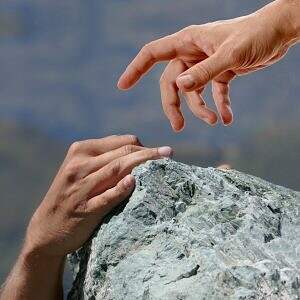 A Weekly Dose of Psycho-Spiritual Penicillin What will SUPPORT you in Developing your Self-Mastery Habits for Success? I'd like to share some foundational tools that will SUPPORT you in being ...
Read More

→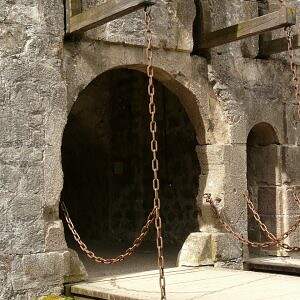 How Establishing Limits Can Transform Your Life Would you like to make more time for the important things in your life? Do you feel like you often get lost in ...
Read More

→