Want To Live a Happy and Joy-Filled Life?
Change the narrative of your life by accepting responsibility for yourself.
That may be scary, but it will be very empowering and life-altering if you commit to it. Let me gift you Cutting-edge tools and teach you how to use them for support. You'll recognize your patterns, validate your feelings, mend your past, and create your best Self.
This approach works because it is based on clinical testing and a Spiritual concept that a person already possesses an innate spiritual understanding of their truth sufficient to remedy it. Learning and applying these exercises will help you rebalance and transform yourself into who you've always been at your core.
The accredited HuMethod™ helps you harness Breathing's power, Change the relationship you have with your thoughts and past experiences, Connect to your authentic Self and the perfectly evolving Universe, which is spiritual. These techniques are effective because the body, mind, and soul are interconnected.
Your history doesn't need to be your future.
"Life is not about finding yourself. Life is about Creating Yourself."
~ George Bernard Shaw
"In any given moment we have two options: To step forward into growth or to step back into saftey." ~ Abraham Maslow
My Services
Personal & Life Enhancing Coaching
My favorite thing to do in my practice is Deep Diving with my clients, where they get to surface and experience their Inner Truth through a process of guided self-discovery. I study your unique case history, customize your life coaching sessions, designed specifically for you.
Learn More →
Pre-Marriage Coaching
If I knew then, what I know now it would have saved me so much heartache and wasted time. Are you willing to leave your Relationships to chance or is it safe to say that you're willing invest the time and energy to guarantee the relationship you want?
Learn More →
Emotionally Intimate Relationships
Mastering relationships is not something that just happens naturally. Life throws many surprises and challenges at us, and while we cannot predict the outcome of any situation, we can learn to respond with our Highest Ability.
Learn More →
Support That Makes a Difference
What my clients say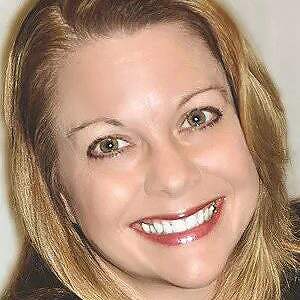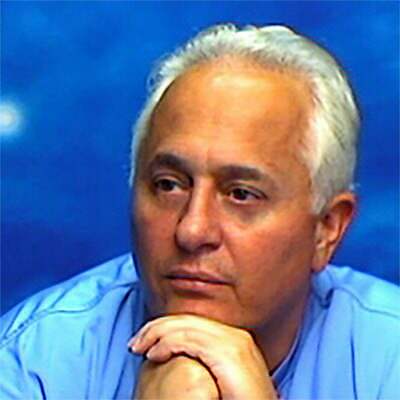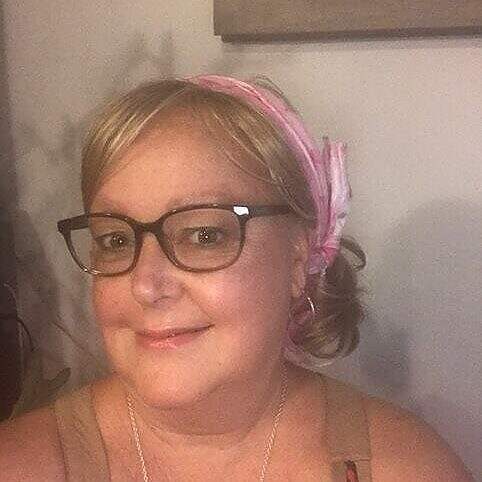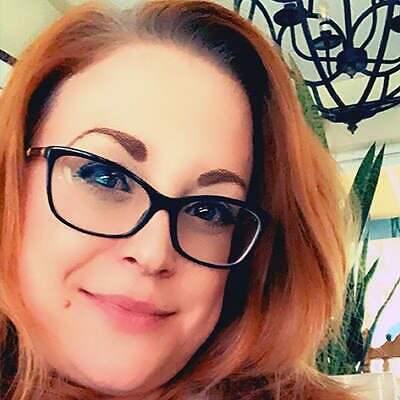 Are you ready to take the next step?
You will be amazed at how much is truly possible for you, with the right support and tools.